Get FREE Interlocking Foam Tile Samples!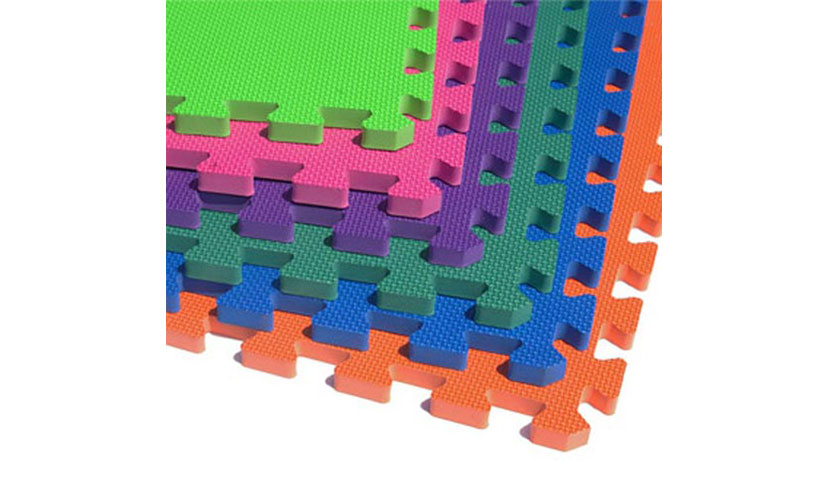 Do you have a playroom or a workout area that needs some cushioning?

Interlocking foam tiles are the perfect solution for creating a surface at home that's great for play and activities. You can get three free interlocking foam floor tiles from FoamTiles to try out in your home. Simply follow the link below, pick which ones you want, and add them to your cart.

Click below!