Get FREE Mouthwash Samples!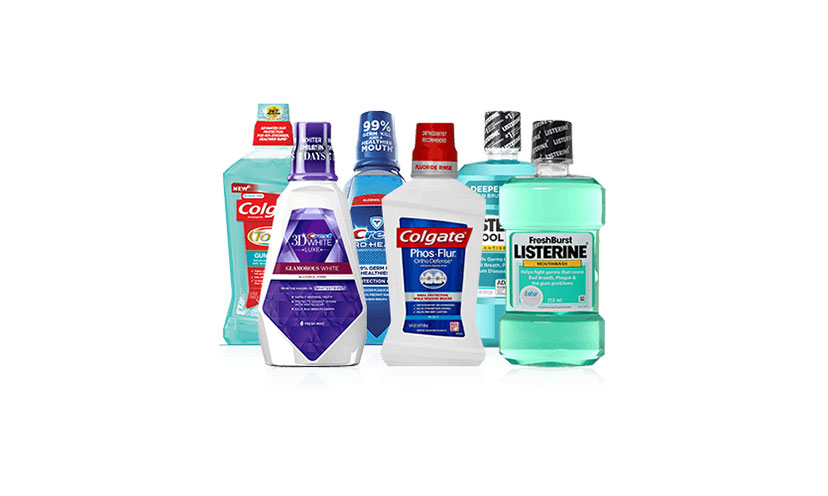 Save yourself a trip to the Dentist when you include a mouthwash routine with brushing.

Right now you can request free mouthwash samples! This will help you have whiter teeth, cleaner gums, and better breath. No matter what brand, you're sure to see results!

This is a rare opportunity! Click Redeem Now to get yours.

Redeem Now