Get FREE Movie Tickets to The Aeronauts!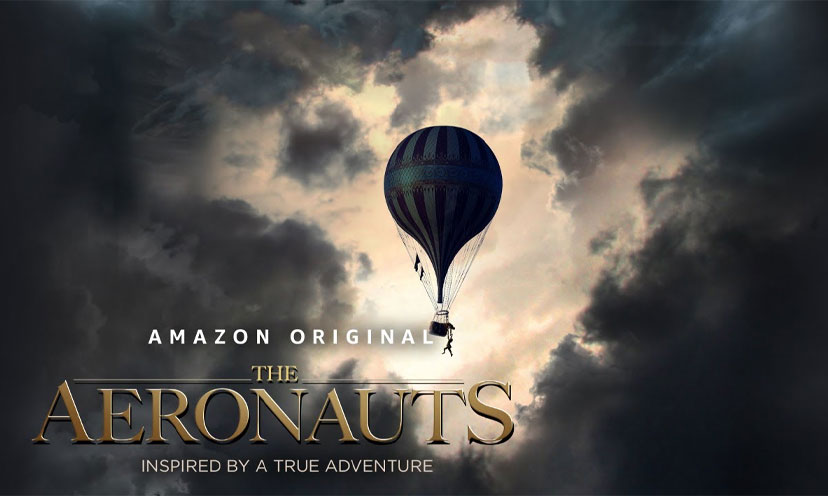 Take a trip to the movies this weekend!

See the new release The Aeronauts, starring Felicity Jones and Eddie Redmayne, without paying a dime for tickets. While supplies last, you can get free tickets to a showing of The Aeronauts by using the code AERONAUTS.

Click below to get your free tickets!