Get FREE On Demand Yoga Classes From Core Power Yoga!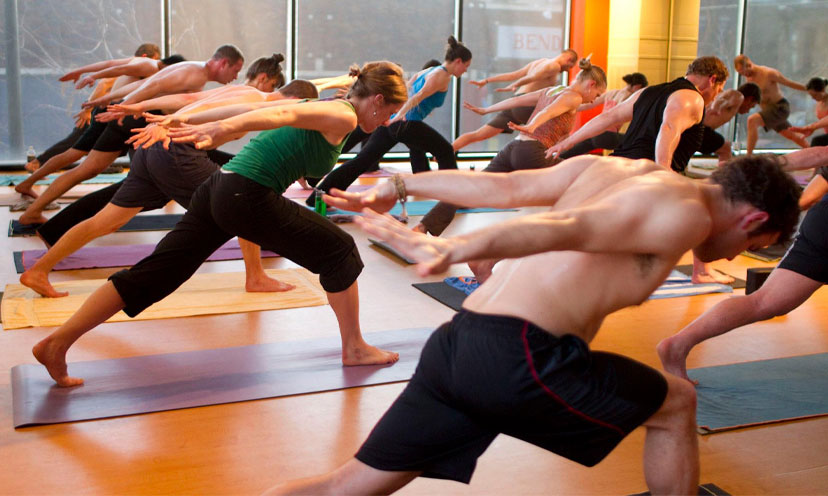 Keep healthy and happy in your own home!

Now you can bring the yoga studio right to your living room with this fantastic offer. Core Power Yoga is offering its classes on-demand for free! It's like having your very own yoga instructor whenever you want to workout.

Click below!

Redeem Now