Get FREE Online Harry Potter Hogwarts Classes!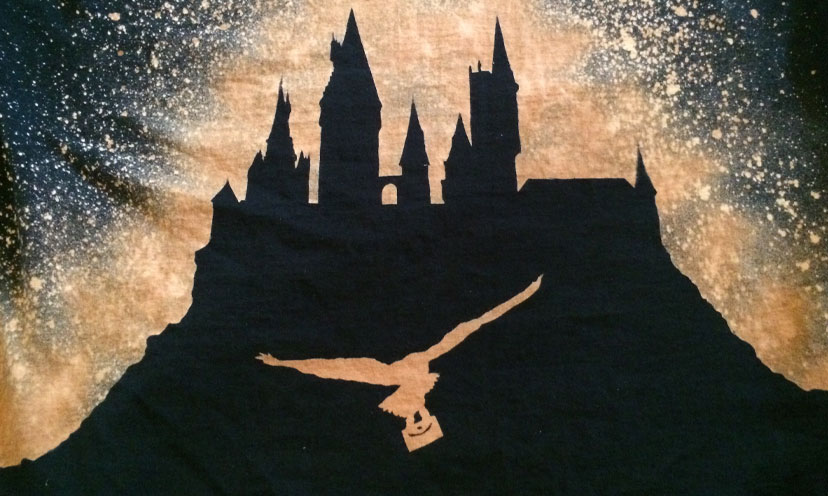 Always wish that you could attend Hogwarts?

Now you can, online! Hogwarts is Here offers online Harry Potter courses that emulate the ones that Harry himself took at the famous school of wizardry. Learn about Defense Against the Dark Arts or all about magical potions.

Click below to attend Hogwarts!

Redeem Now