Get FREE Pancakes From IHOP!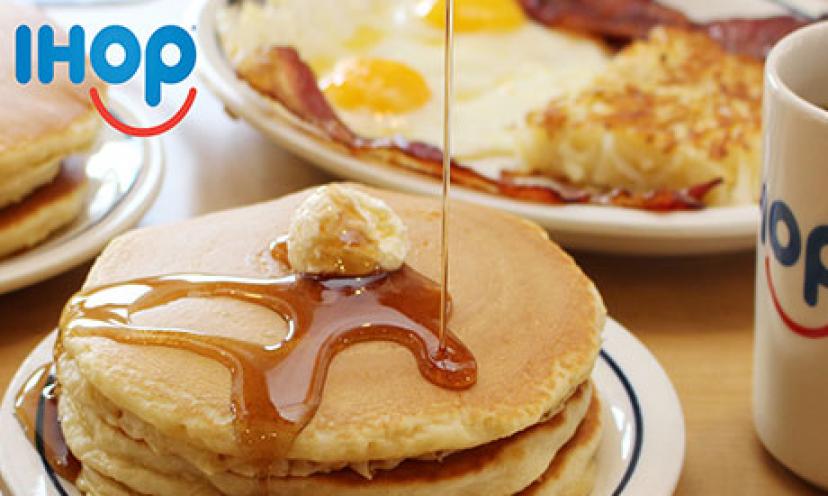 Put that spatula down!

You don't have to make your own pancakes with this great offer from IHOP. Sign up for the MyHOP email list (free to do) and you'll get an offer that's good for a free stack of pancakes. You'll get another one on your birthday and a year after signing up.

Click below!