Get FREE Product Samples!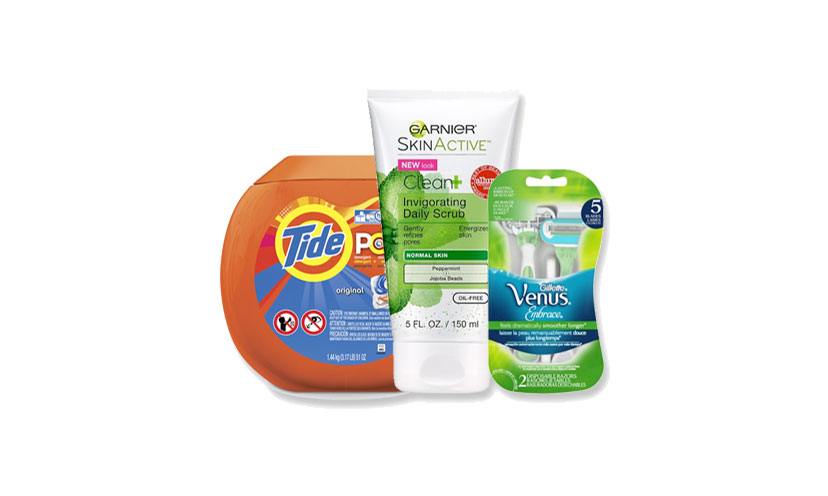 Try products before you buy them!

Right now you can get free product samples from Super Samples! These products are the type of items that you're always using in your home anyways. Now you can find new products that you'll use every day!

Click below to get started and learn more!

Redeem Now