Get FREE Samples of Big Fat Belly Good Seasonings!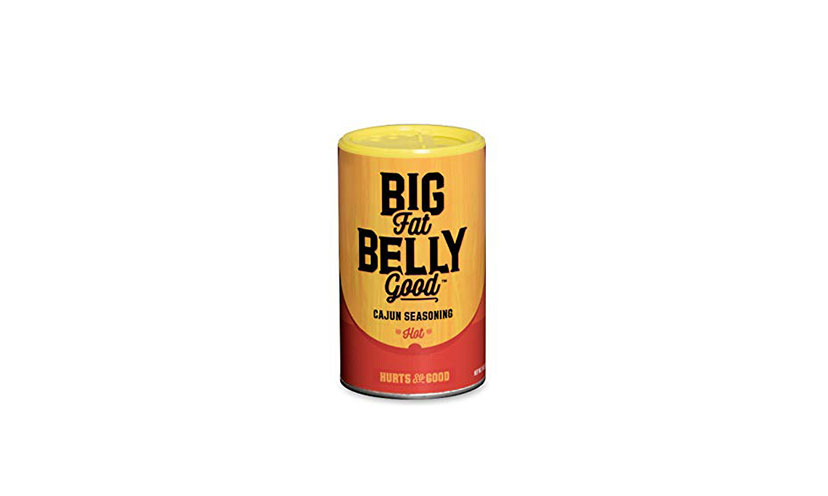 Good cooking needs great seasoning.

There's a good reason why Big Fat Belly Good is named the way it is, because people cannot stop eating foods with their seasoning on it. Now you have a chance to try out all of their seasoning flavors for yourself. Follow the link below and fill out the short form to receive free samples of all of their flavors. You'll never eat bland food again.

Click below to get it!