Get FREE Samples of Kernel Season's Popcorn Seasoning!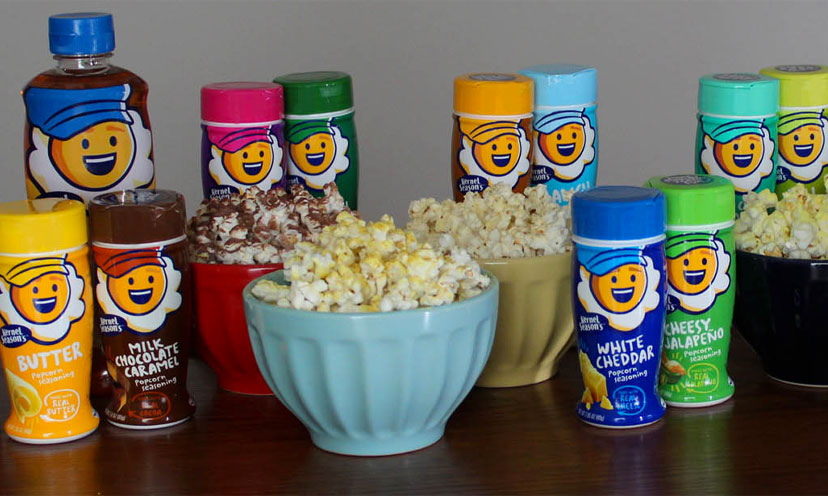 This offer is shaking up the traditional movie theater popcorn world.

Kernel Season's Popcorn Seasoning adds some new flavor to your popcorn. Some of the seasoning flavors include bacon cheddar, garlic parmesan, white cheddar, and many more! You can get free samples of its seasoning to try out yourself. Scroll to the bottom of the page through the link below, enter your email address, and hit the "Subscribe" button. You'll get an email inviting you to send your mailing address to receive free samples.

Click below!