Get FREE Samples of Sakrid Skin Products!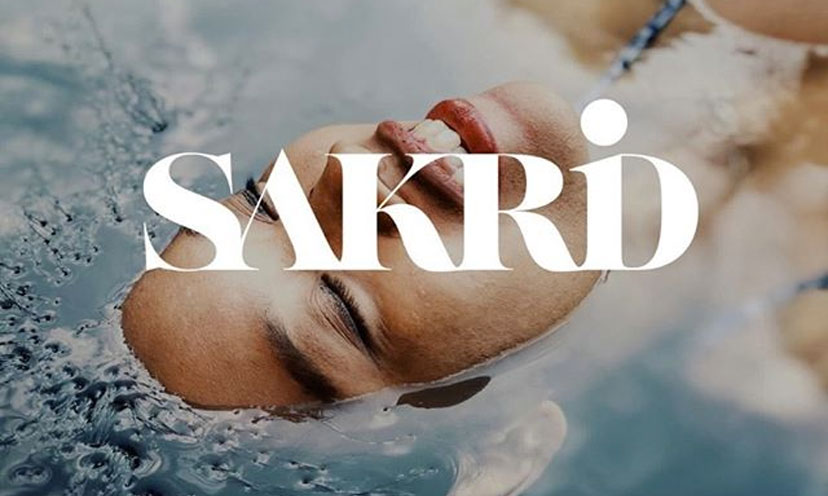 Tired of being unsure of what's in your skincare products?

Sakrid is here to help by using all organic, chemical-free ingredients in its products. Get free samples of Sakrid products through the link below! Scroll down the page and fill in your details to get a free sample bundle of products.

Click below to get it!