Get FREE Tena Intimates Samples!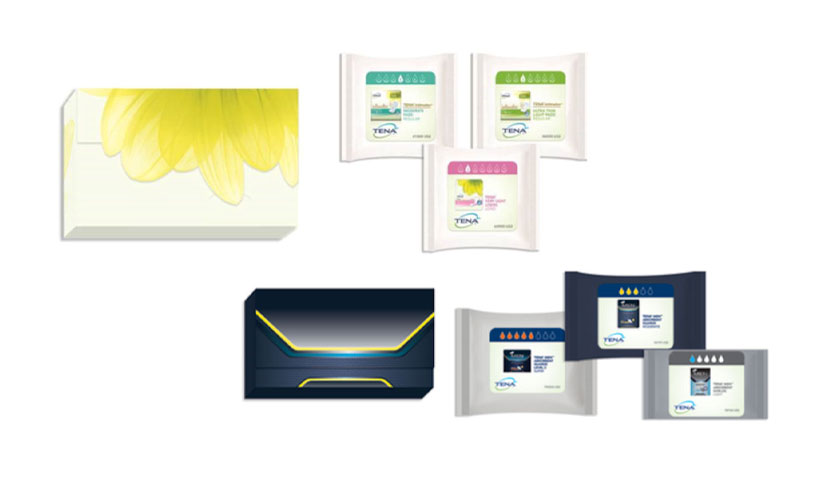 This is a great opportunity to try a new product.

Right now you can request a free sample of Intimates pads from Tena. Choose from four different options for your sample: heavy long, ultimate, ultra thin light, or moderate pad. Each option is designed depending on your personal needs.

Request your sample below!