Get FREE Tie-Dye Slime at Michaels!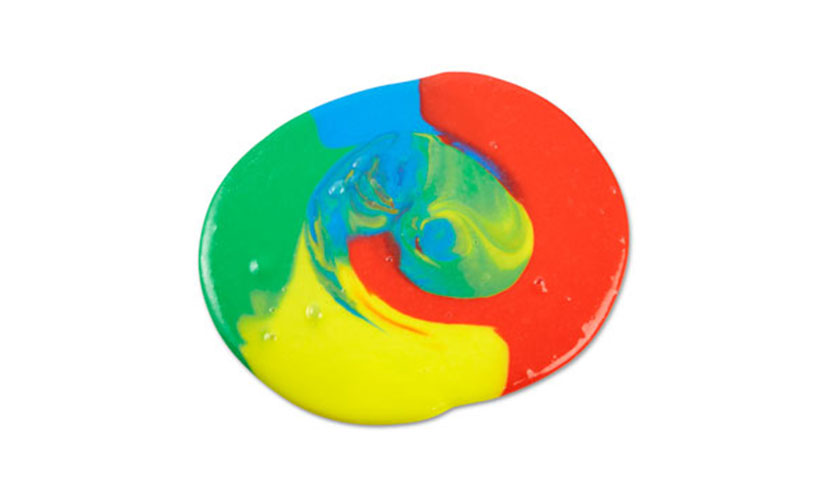 Here is a really fun event for the kids!

On April 28, you can take the kids to Michaels to make custom tie-dye slime! This is absolutely free and you get to keep what you make.

Be sure to mark this on your calendar, since it's only happening on one day!