Get FREE Tree Planted Anywhere in the World!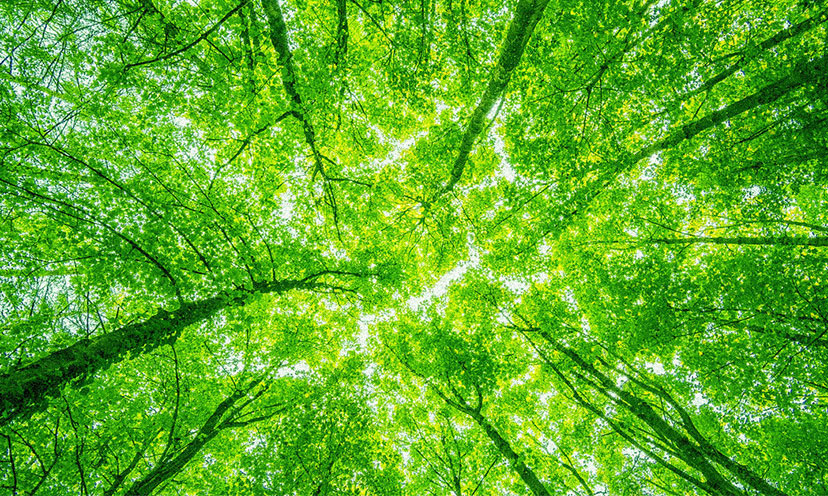 Want to help the environment without donating your own cash?

Right now you can thanks to 24 Hours of Reality! This organization will plant 1 tree for every person that asks them to. You can choose what continent that you want your tree planted. What a heartwarming story!