Get FREE True Crime Books From Amazon!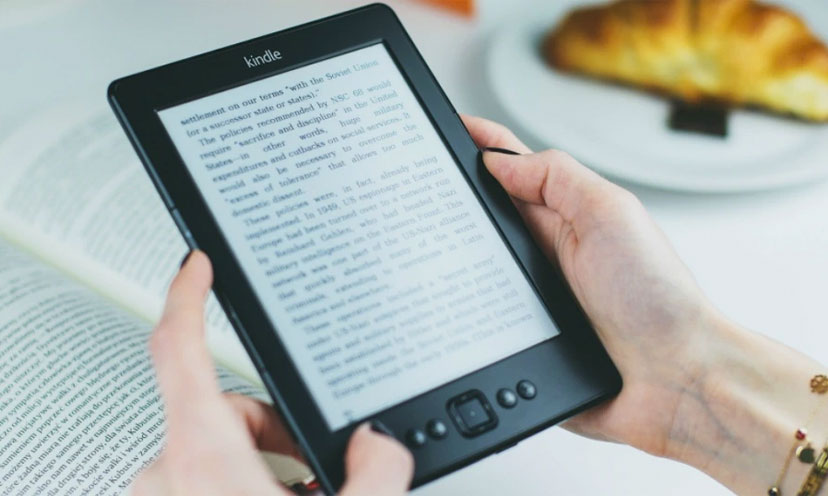 Get all your reading for the rest of the summer.

For those looking for some good mystery, you can get a ton of great free true crime books from Amazon. Choose from a ton of free titles that you can read from the device of your choice, like your computer, phone, tablet, or Kindle.

Click below to get them!

Redeem Now