Get Grocery Samples Mailed to You!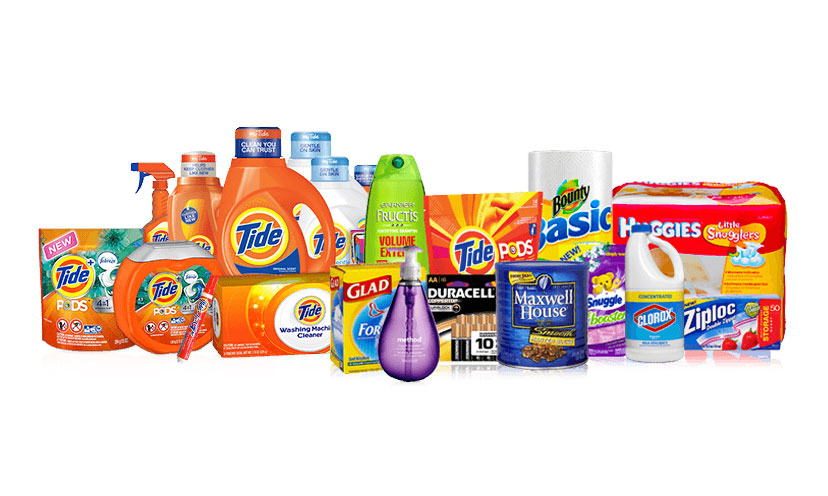 🤑Who likes receiving surprises in the mail? 📬 Nothing like getting FREE stuff! Even better when they're useful, practical, and did I mention…FREE? Redeem a grocery sample sent right to your door!

Hurry, these hot items are limited supply! Click the link below to get started!

Redeem Now