Get Six FREE Twists From Round Table Pizza!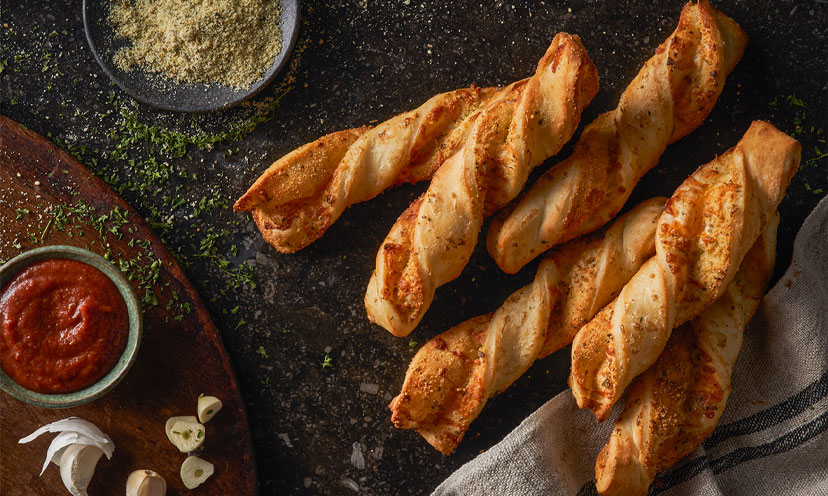 Sometimes the desserts are better than the meal.

That can definitely be true at Round Table Pizza with its irresistible Twists. You can grab an order of six twists for free just for signing up for its rewards program. Immediate gratification is very, very sweet.

Click below for this offer!

Redeem Now