Get the FREE LEGO Life Magazine Subscription for your Kids!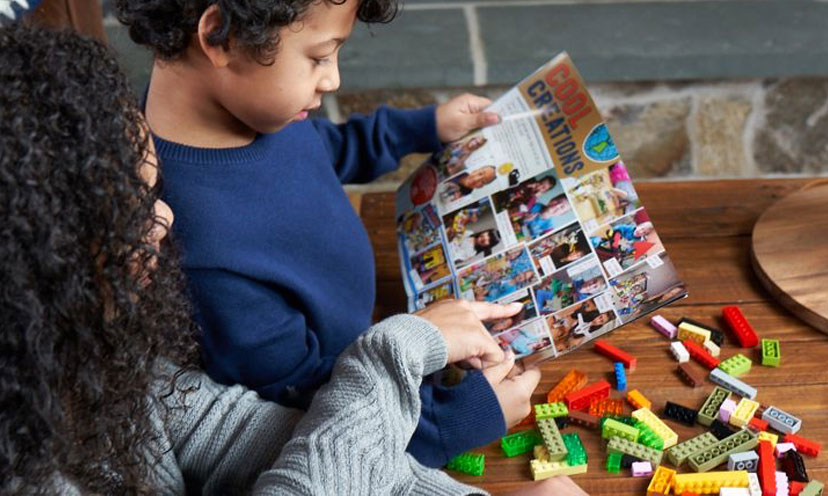 Your child is going to love getting stuff in the mail!

LEGO is sending free LEGO Life Magazine when you subscribe. These quarterly magazines are filled with comics, activities, posters, and submissions from other children! Your child could even participate online. They might get featured!

Click the link below to get the kids started!