Get These FREE Samples NOW at Walmart!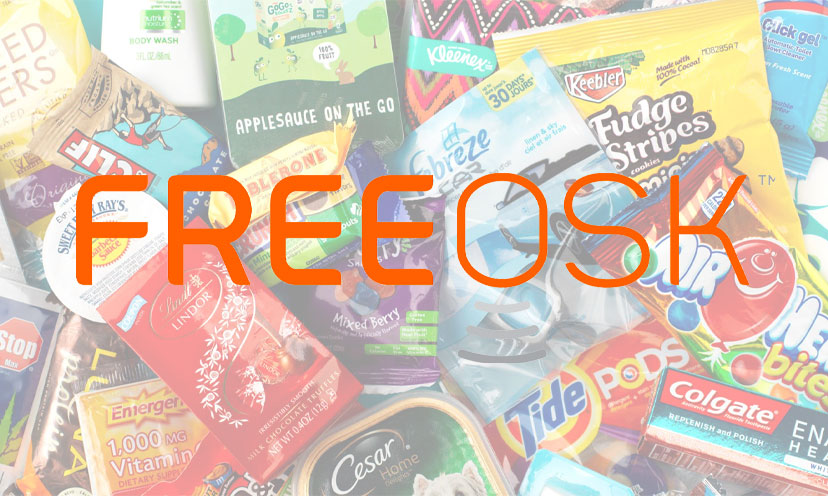 NEW SAMPLES ALERT!

It's a new week, you know what that means! New freebies. Walmart's stocked up on new samples and you don't want to miss out! For the next couple of days, you will have the opportunity to grab yourself these incredible freebies. While you're at Walmart this week getting groceries, swing by the Freeosk booth. Don't delay, these offers expire April 22, 2021!

If you don't have the Freeosk app, simply download the app onto your phone, it's free to sign up, click the freebies you want to redeem, and locate your nearest Freeosk booth or simply text the code FREEME to 313131 to redeem your free samples!

Click Get Started and then See Next Freebie to check them all out.

*Price and availability subject to changes by vendor.