Get Three FREE Kolaches From Kolache Factory!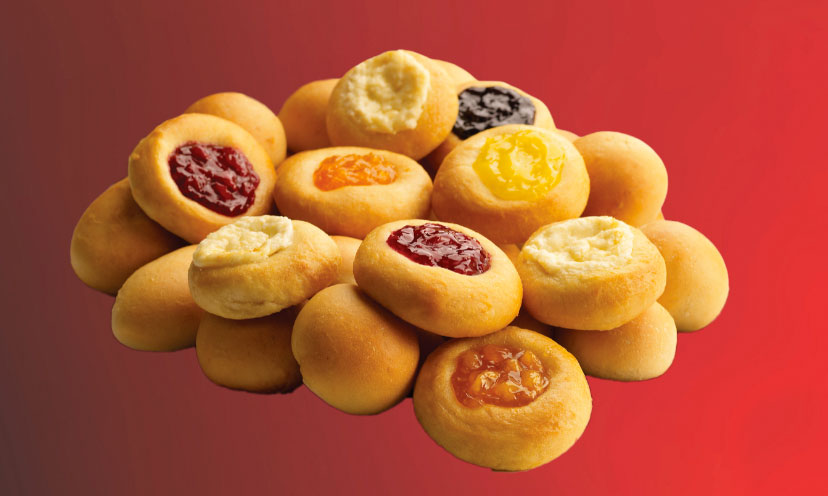 Kolaches are delicious little baked bites filled with a tasty filling.

You can get three of them for free from the Kolache Factory with your purchase of three. Choose among a selection of scrumptious savory and sweet options that's sure to satisfy your cravings. The offer is redeemable on Sep. 20th.

Click below to get it!