Get Two FREE Cremo Detoxifying Masks From Rite Aid!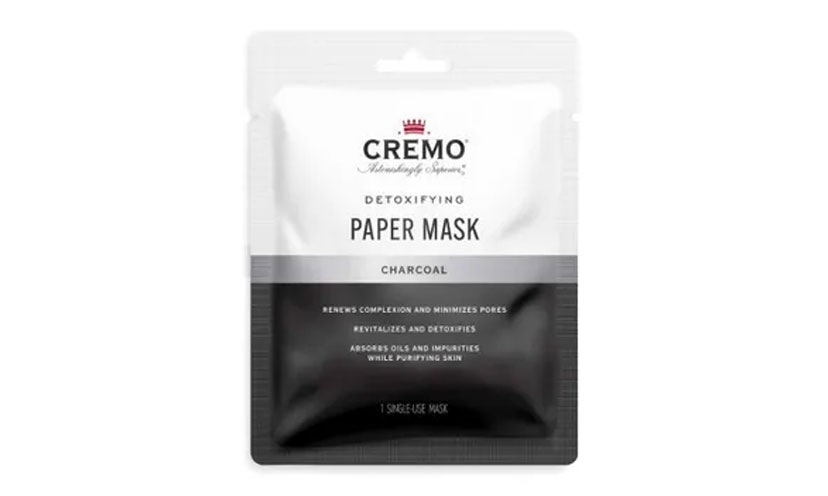 Detoxify your pores without detoxifying your wallet.


Right now when you purchase a Cremo Detoxifying Paper Mask Sachet (listed at $2.99) you'll automatically save $2.00 at the register on each. When you buy two, you'll also get $2.00 back in BonusCash to use on a future purchase, effectively making them free.


Click below to get this offer!