Get Two FREE Tacos From Del Taco and More!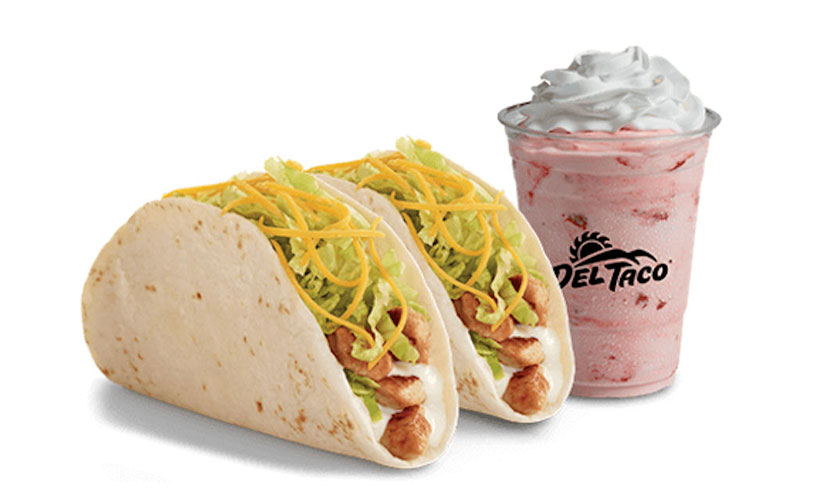 Feel like you're seeing double?

That's cause at Del Taco you are! When you get the Del Taco app, you'll see an offer that's good for double tacos! Get your two free Del Tacos right away and then another offer for a free premium shake on your birthday. Seeing double is a good thing!

Click below!