Get Unlimited FREE Coffee at Panera!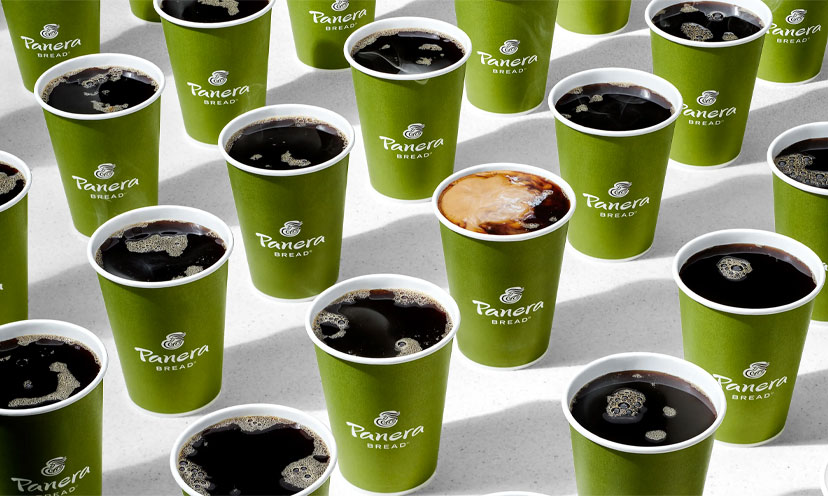 Panera is going to be the savior of the busy holiday season.


Throughout the rest of the year, you can get unlimited free coffee from Panera when you sign up for its MyPanera+ Coffee program. The coffee is free through 2020 and then you must remember to cancel before being charged for the subscription.


Click below!