Here's Every Fast Food Freebie We Have Ever Found!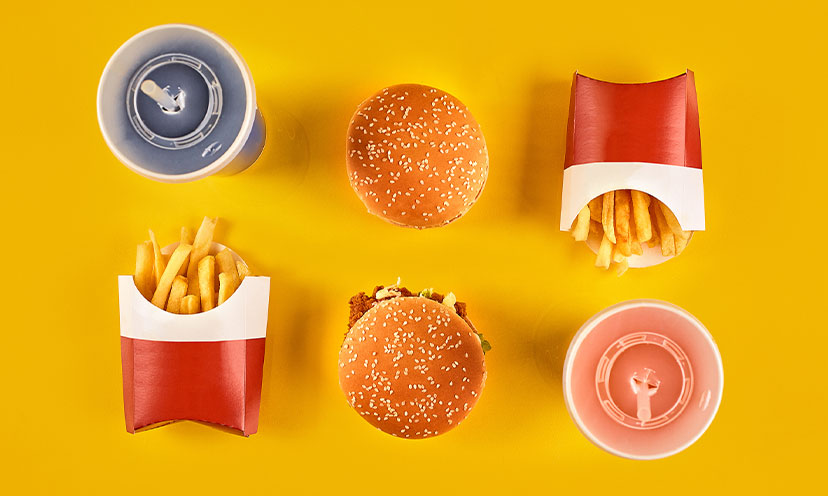 Need something quick, free, and tasty? Here's a collection of all the Fast Food restaurants offering Freebies! How many have you redeemed so far? Check back often for updates!

Click Get Started and then See Next Freebie to check them all out.