How to Lighten Dark Under-Eye Circles Naturally!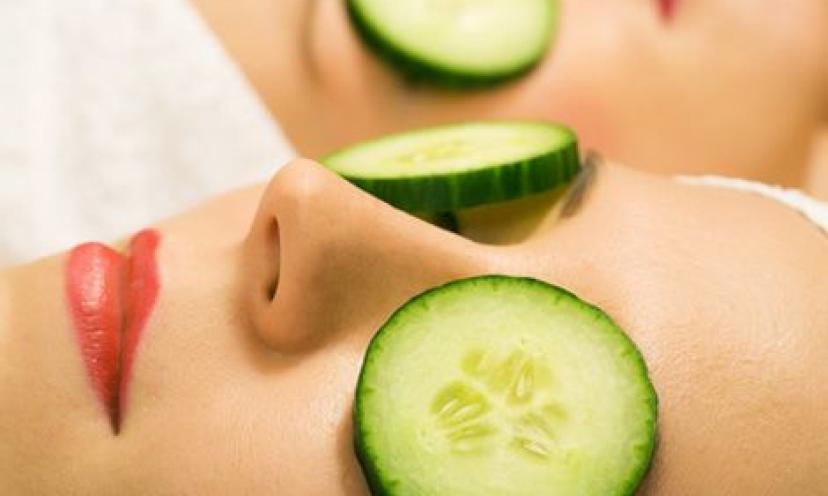 Having dark under-eye circles is a common beauty issue that affects many women. These dark circles under your eyes can make you look tired, haggard and even older too! So what's a girl to do?

As cliché as it sounds, the age-old beauty tradition of putting cold cucumber slices over your eyes helps get rid of those pesky dark circles! Instead of purchasing expensive eye creams, all you need is cold cucumber slices! The nutrients found in cucumbers help diminish the appearance of dark circles and the cold cooling sensation will help reduce puffiness as well!

Here's how to do it:

Apply cold cucumber slices to your eyes every night for about five to 10 minutes before sleeping. This will help reduce the puffiness and discoloration under your eyes. You can continue this process until your under-eye skin is looking rejuvenated and refreshed!

Take Me There*

*Price and availability subject to changes by vendor.