How to Save on Holiday Travel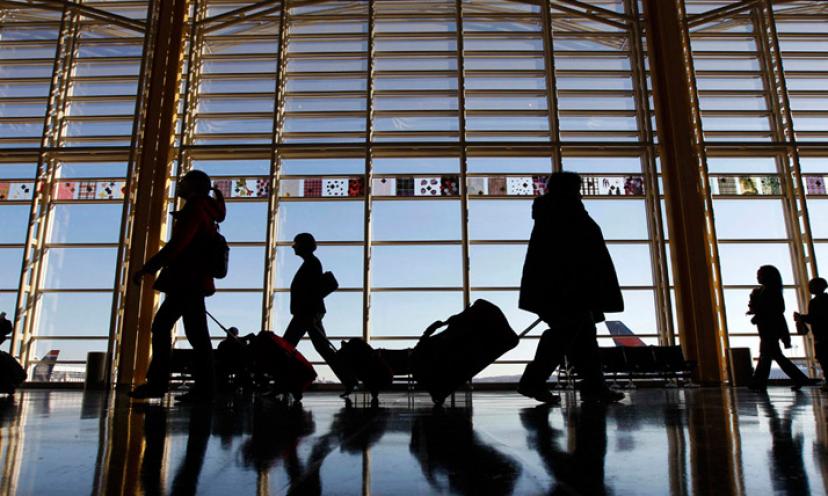 Save on travel fares this upcoming holiday season with these simple tips!
The holiday season can be one of the happiest times of the year spent with family, friends and loved ones. But the holiday season usually means lots of travelling, which can result in some hefty travel costs. While many airlines offer great deals on airfare during the busy holiday season, there are always those costly baggage fees that sneak up on you. Not only do you get charged just for checking a bag, but oversized or overweight luggage can rack up even more costs. So here's a list of just a few ways you can cut baggage costs this holiday season.

Pay your baggage fees when you check in online. Paying your baggage fees online before you even get to the airport can save some money. Most major airlines charge an extra $5 surcharge per bag when you pay at the airport. But if you pay via credit card online when you check in for your flight you can waive that fee, which not only saves money, but time as well.

Choose baggage-friendly airlines. Some major airlines offer very budget-friendly airfares and are also more lenient with their baggage fees. For example, JetBlue allows one free checked bag per passenger and Southwest allows two.

Weigh and measure your luggage at home. Not only do you get charged for simply checking a bag, but if it's an oversized or overweight bag the fees can go through the roof. To help avoid any surprise fees weigh and measure your bags before you leave your home. This way you can know if your bag falls into the oversize or overweight category and you can adjust accordingly.

Only carry on if you can. If you're like me it's pretty much impossible to fit everything you'll need for a vacation into one small carry-on bag. But if you can pack light then your best option would be to just bring a carry-on bag, avoiding the checked bag fees altogether. 

Take Me There*

*Price and availability subject to changes by vendor.