Huge Selection of Blu-ray and DVD Titles for Under $10!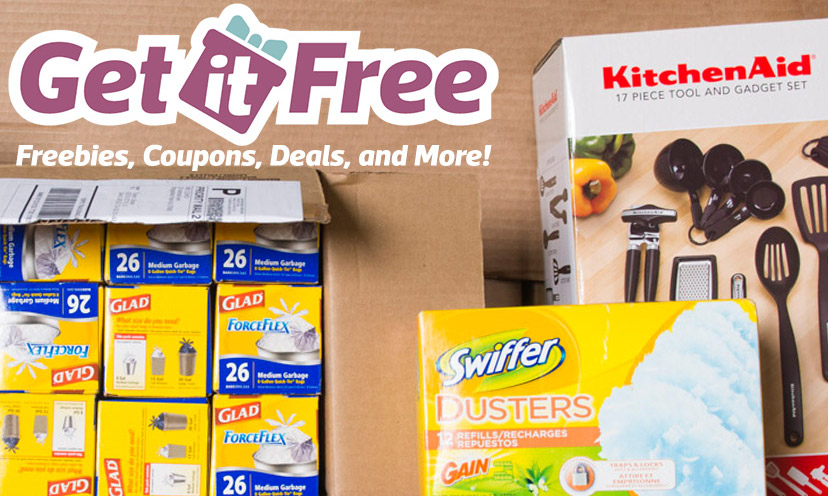 INSTRUCTIONS: Click on the red banner at the top of the screen to go to the list of movies that are under $10.
DESCRIPTION: Browse through a big selection of great movie titles, on Blue-ray and DVD, for under $10!
From 6/16/2010 thru
6/15/2016.