Get These 13 Fast Food Freebies To Celebrate National Drive-Thru Day!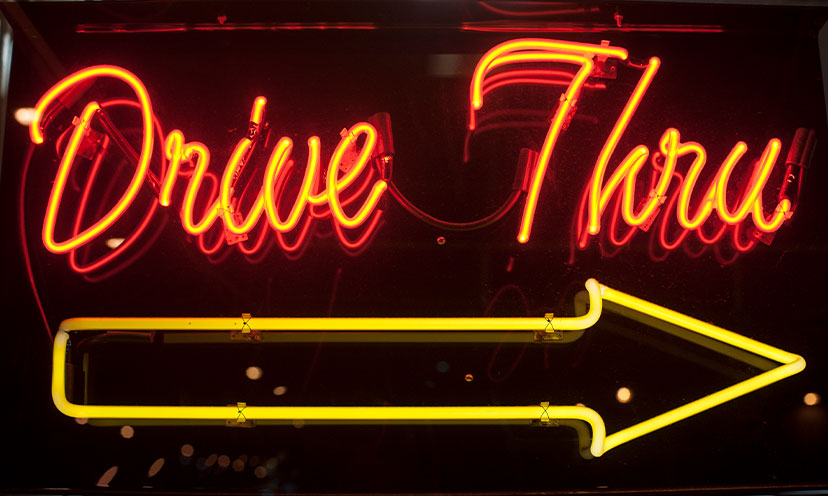 Who's hungry? 😋 Check out all the fast-food drive-thru offering delicious freebies! 🚗

Choosing what to eat has never been easier! Right now all of these places are offering freebies! Choose from appetizers, drinks, desserts, and even entrees! How many of these incredible offers are you going to take advantage of?

🌭 🌮 🌯 🍕 🍦 🍟 🥗 🍰 🍩 ☕️ 🧃 🥤

Click Get Started and then See Next Freebie to check them all out.

*Price and availability subject to changes by vendor.