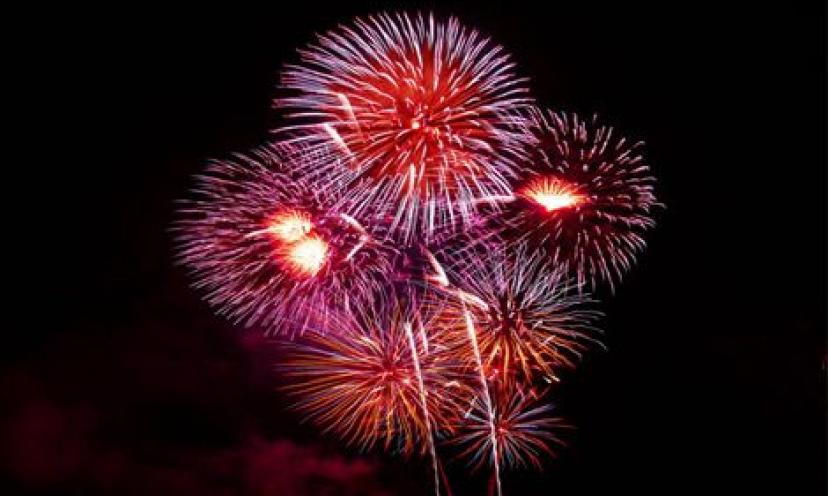 July 4th is the perfect time to celebrate what is great about our country. However, some of the most common activities for that day can come at great risk to you or your family. Before you start your Independence Day activities, make sure you follow these important safety tips.

– Don't use fireworks in or around the house and don't light fireworks near dry or dead grass. This is an extreme fire risk.

– Make sure you have a backup plan such as a bucket of water or sand so if a fire does start, you can put it out. This will also give you a place to put your used up fireworks

– Don't relight fireworks that have gone out. You could get badly burned if it explodes in your face!

– Don't let children use fireworks or sparklers outside of your supervision. They might do something you don't want them to do and ruin things for you!

– Use common sense. If something doesn't sound like a good idea, you probably shouldn't do it!

– Keep spectators at a safe distance from the show. If something goes wrong, you want to keep people safe!

– Stay safe on the road! Remember: there are a lot of parties on the Fourth of July, and some drivers will be less than responsible. If you're driving, make sure to stay below the legal alcohol limit, and remember to be a defensive driver! Also, don't get into a car with a driver who has been drinking.

I hope everyone has a fun and safe Fourth of July!

Take Me There*

*Price and availability subject to changes by vendor.