Kids Build a FREE Haunted House Model at Lowe's!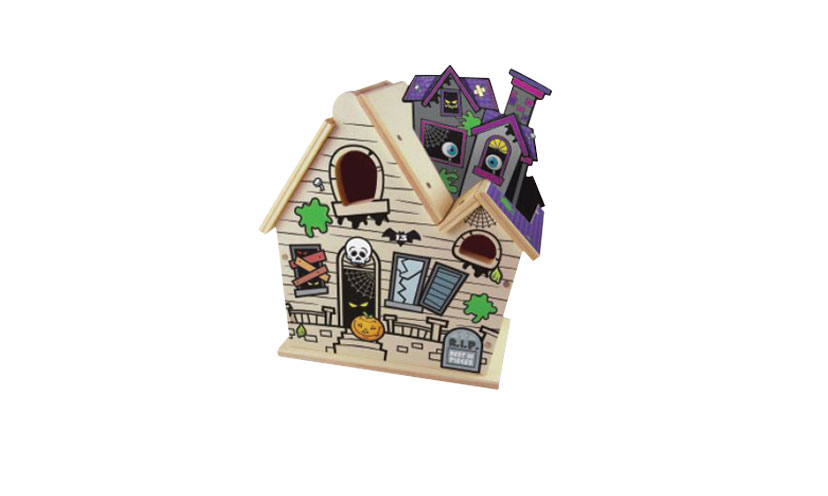 'Tis the season of spooks and scares!

Get your kids in the Halloween spirit with this awesome freebie craft offer from Lowe's. On Saturday, Oct. 19th, Lowe's is holding a free workshop for kids where they can build their very own haunted house model. Kids will be able to take the models home with them.

Click below for more info!