Kids Get a FREE Birthday Cupcake From Barnes & Noble!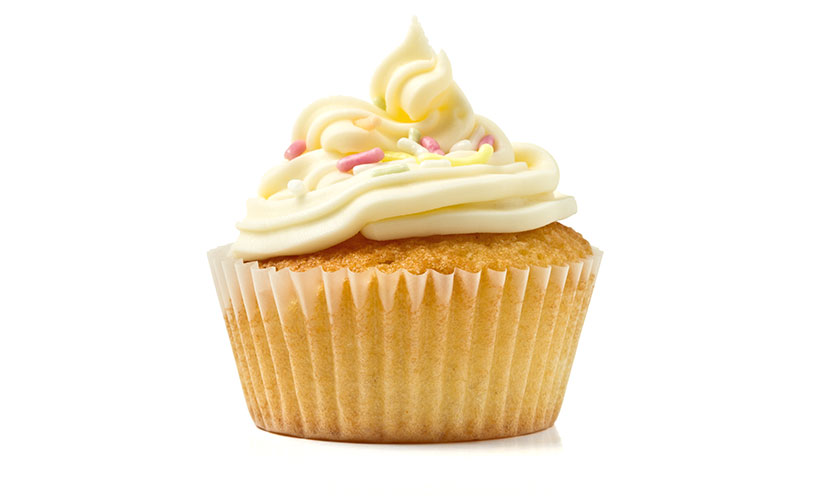 Give your kids a cupcake and book for their next birthday!

Barnes & Noble is celebrating young readers' birthdays with a sweet treat. Kids can get a free cupcake from the Barnes & Noble Cafe on their birthday! Sign up for the Kids' Club to get the offer sent to your inbox.

Click below!