Kids Get a FREE Book From Barnes & Noble for Summer Reading!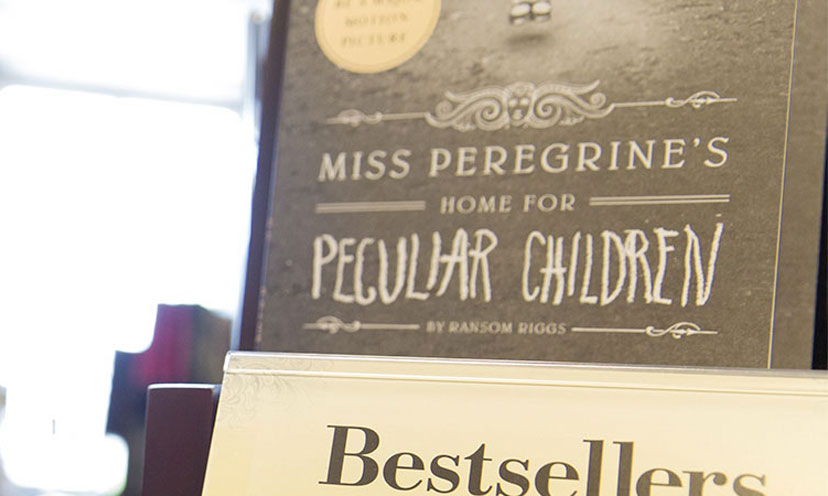 Freebie: A free Children's Book from Barnes & Noble.
Location: Barnes & Noble has over 600 locations throughout the U.S.
How to Redeem: Children in grades one through six will complete and submit their Summer Reading Journal from now until August to Barnes & Noble to claim their free book.
Bonus: Children can choose from a list of 35 books.

If you don't have kids, then be sure to check out our Freebie section for other fabulous freebies.

Household with children, this freebie will excite even you! Children between grades one through six can get a free book from Barnes & Noble. If your child is ready to take on this challenge, download the Summer Reading Journal to begin! If you would like to learn more about this program, read on!

Does your kid have a long summer reading list? Now they can get more than just grades for completing it! Barnes & Noble is encouraging kids to read and enjoy their summer reading lists with a fun summer freebie offer. Kids can get a free book when they complete their reading!

To participate in the free Book through Barnes & Noble Summer Reading Program, children between the ages of 6 to 11 must complete a Summer Reading Journal. To do so, your child must read any eight books of their choice, log them in the journal, and report which part of the book is their favorite, and why! Once it's all filled out, bring it into a Barnes & Noble location to get a free book! They will have the opportunity to choose from a variety of participating titles.

Click TAKE ME THERE to find out more!

Star Rating: 5/5 ⭐⭐⭐⭐⭐

Barnes & Noble is a well-known retail bookseller.
Barnes & Noble has over 600 locations. 
This freebie is offered at Barnes & Noble.
This freebie is only for children in grades first through six and requires a completed Summer Reading Journal.
This freebie is a childrens book.
Take Me There*

*Price and availability subject to changes by vendor.