Kids Get a FREE Spooky Slime Event at Michaels!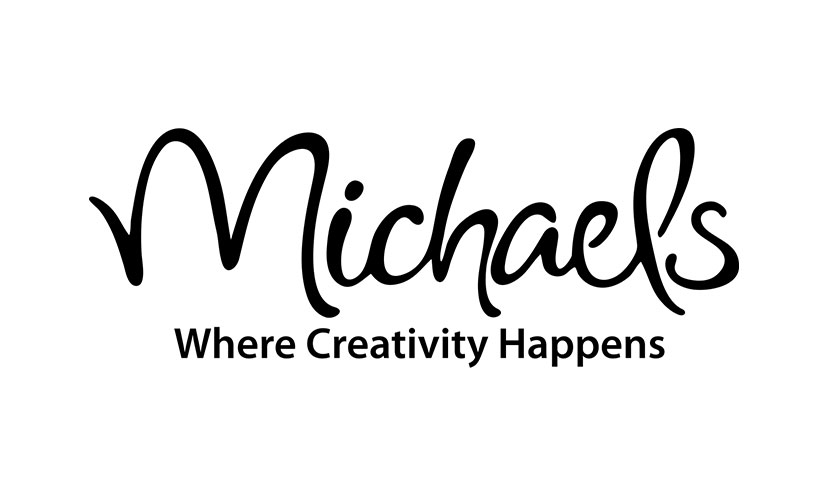 Get the kids ready for Halloween with this awesome free event!

Michaels is hosting free a spooky slime event at their stores on Oct. 13, from 1 to 3 p.m. Children who attend will be able to make their own spooky slime creations. All supplies are provided by Michaels for free. It's the perfect activity to get everyone in the Halloween spirit!

Click below for more info!