Military Get a FREE Burger and Bottomless Steak Fries at Red Robin!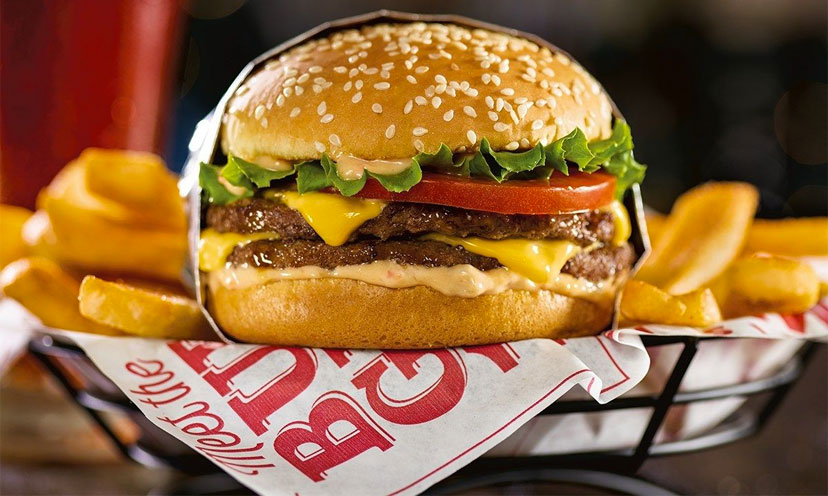 In recognition of Veterans Day, Red Robin is serving up a delicious meal for military members.

Veterans and active-duty military can come into Red Robin on Monday, Nov. 11th, for a free Tavern Double Burger. Of course, you'll need some fries with that, so Red Robin is also offering up their signature Bottomless Steak Fries for free.

Click below for more info!