Mini chandeliers for your house for under $500!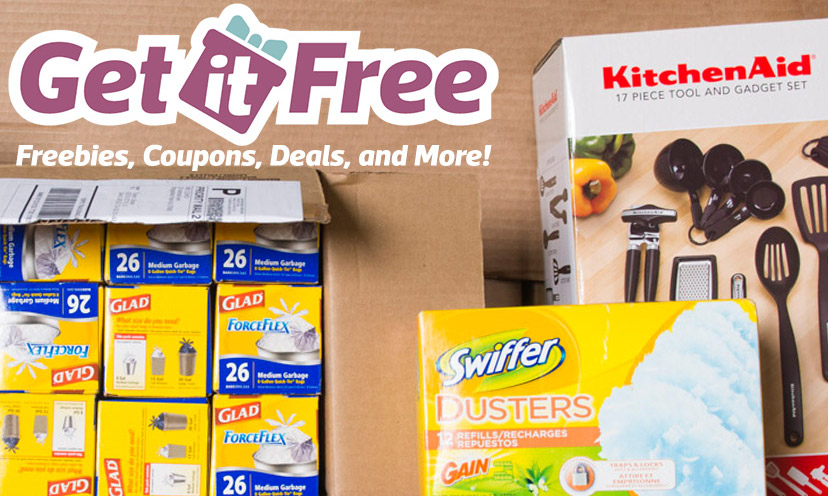 There are not many things in life more exquisite than a chandelier. Except maybe a Faberge egg. But those cost millions of dollars. How about you get a mini chandelier from LightsOnline.com instead? They have many great designs for under $500. Click the link and get a small taste of luxury.

Instructions:
Follow the link and click "Shop Now" to find all the mini chandeliers. Once you find one you like, add it to your cart by clicking the "Add to Cart" button. On the next page, click "Checkout" to proceed with payment. Select the "Checkout as a Guest" option at the bottom. Fill in the form for your Shipping Address and click "Ship to this Address"at the bottom. Choose your shipping option on the next page, enter your billing information and complete your order.