Quick and Healthy Eating on a Dollar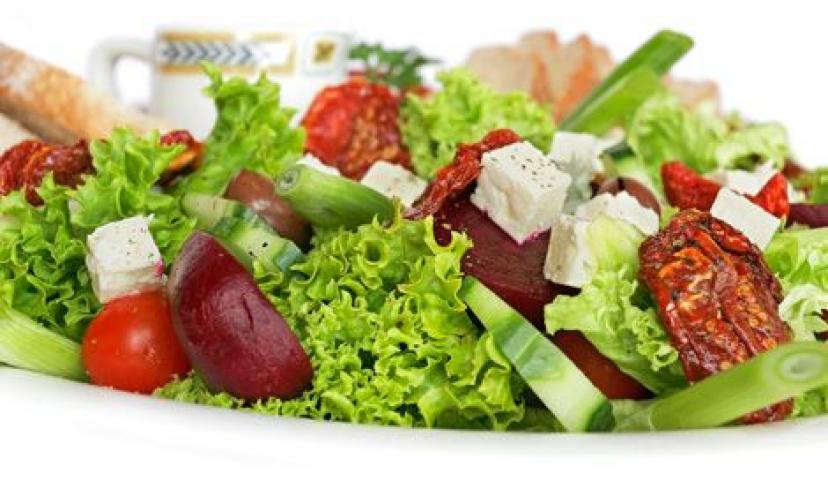 There have been issues with the fast food industry lately. Debates and speculations arose whether the toys from kids' meals should be removed and if the meal could get even healthier. However, you no longer need to go to the nearest fast food place to pick up a couple items off the menu for a dollar. Surprisingly, there are other available quick and healthy food items for a dollar at grocery stores. What's more, with a little bit of planning, you can save money and eat healthy food even when you're on the go.

Here are a few inexpensive healthy food items you can try:

Oats – one pack of oats can be a good source of fiber, complex carbohydrates and at the same time lower your cholesterol levels. Buy one container of regular or quick cook oats and see the difference for yourself!

Fruits –an apple a day, keeps the doctor away. You can get more than a handful of apples and bananas for very little money! Fruits are very good source of potassium and fiber.

Eggs –for a very cheap price, a dozen of eggs can give you plenty of protein! When you are in a hurry, you can hard-boil some of them on the weekend and quickly grab one to eat when you are in a hurry with your homemade coffee.

Bread – you often need bread for sandwiches like peanut butter and banana or maybe an egg salad. For a dollar or two, you can have plenty for the whole week. With bread, and your creative sandwiches, you can have a good healthy lunch.

Greens –greens are mostly the base for salads. Spinach and Lettuce leaves are available at a dollar or less. Also, they can last for a few days worth of meals. Have your greens tossed with carrots, croutons and with a pinch of olive oil. Your salad can be a good source of vitamins, iron and fiber.

Vegetables –not everyone likes to have vegetables on their plates, but most people like a few of them. Carrots, beans, peas and tomatoes are available for under a dollar per pound.

Legumes –perhaps legumes are among the cheapest staples you can get from grocery stores. This is of course, next to some pasta and rice. With lentils, you can get low calories and fat, high in fiber, protein and iron, for a very cheap price.

Milk – although a gallon of milk may cost a few dollars, one serving or one glass per serving costs you less than a dollar. A glass of milk lets you get a generous amount of calcium, protein, vitamins A and D, and potassium.

Meats – During the holidays or the day after, you can pick up a turkey, ham or maybe chicken. You can cook up and slice for sandwiches and soups.

This is only a short list of some of the healthy food or menus you can prepare for yourself and the whole family. Get creative and enjoy a healthy meal, while you score great savings!

What foods do you eat that are cheap and healthy? Share it with us by writing your comments below!