Receive two free trial issues and two free gifts from Runner's World!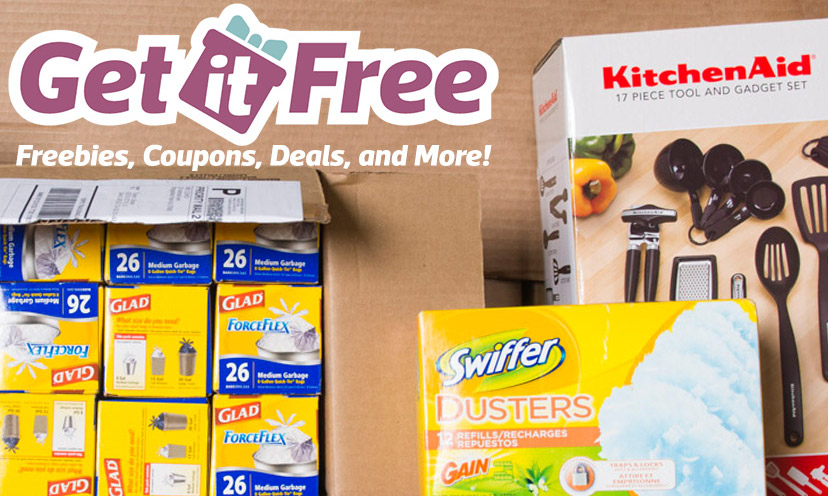 Stay up to date with all the best running tips and tricks with Runner's World magazine! For as low as $1 an issue, you can stay up to date on the latest in running news AND you will receive two free gifts! If you don't like it, you can cancel within the first two issues at no cost!

Instructions:
Getting your two free issues is easy! Just fill in your shipping and billing info in the form provided and click the "Order Now" button at the bottom.