Remove Your Christmas Tree Without Making a Mess with the Needles!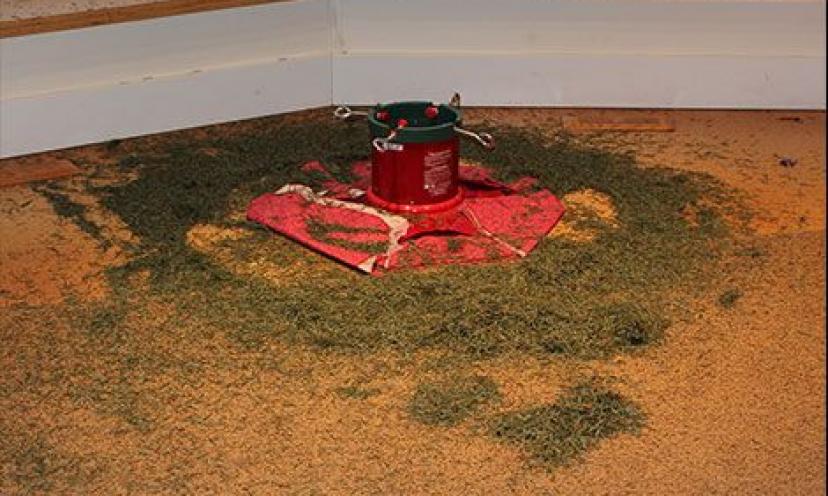 Find out how to keep them from making a mess!
Have you ever had difficulty removing your Christmas tree after the holidays? Have you found it a pain to clean up all the needles that it sheds on its way out the door? Try this trick to make the removal of the tree much easier.

Get the largest plastic garbage bag you can find, and open it all the way. Free the tree form its stand, and place the trunk in the middle of the trash bag. Carefully pull the bag up the tree as far as you can. Then all that's left is to carry the tree outside, while holding the bag firmly. Any needles that shake loose will be caught by the bag, and not dispersed all over your floor!

Take Me There*

*Price and availability subject to changes by vendor.