Claim Your Kylie Nude Lip Blush Bundle Reward!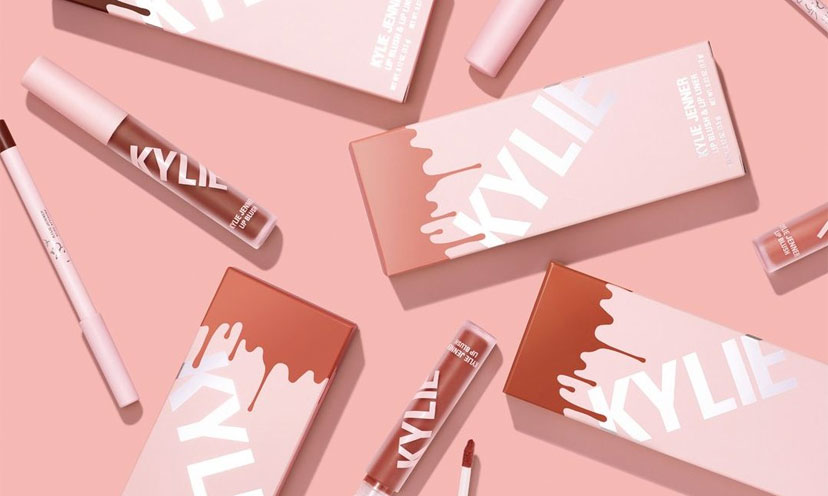 Lock lips with this incredible offer!

The perfect nude can be all yours when you sign up to receive and review the Kylie Nude Lip Blush kit for FREE! The bundle includes lip blush and matching lip liner. Build your perfect shade by mixing the colors together. Get that perfect nude or lip tint and share your experience.

Claim your Kylie Lip Nude Lip Blush Kit reward today!

Redeem Now