RSVP: Every FREE Thing You Can Claim on Your Birthday in 2021!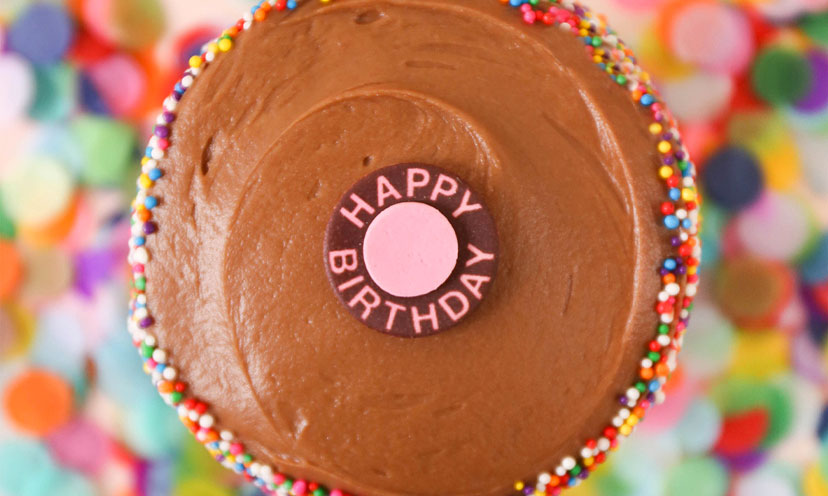 Happy Birthday!

Celebrating a birthday this year? Treat yourself to these incredible freebies meant just for you on your special day. Don't forget to come back for updates, bookmark this, and share it with a friend!

Click Get Started and then See Next Freebie to check them all out.

*Price and availability subject to changes by vendor.