Save 30% on a Simon Classic Game!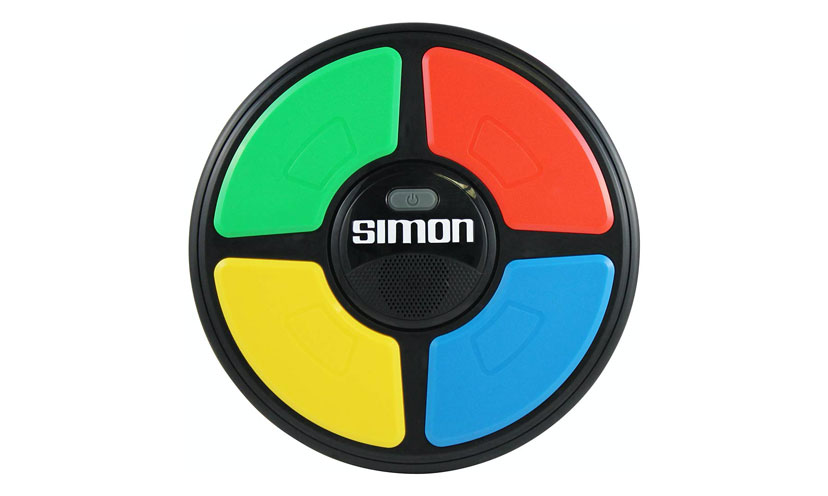 Even games blink a bright red and green!

Make game time exciting with the fast-paced classic Simon game! Follow the lights and sounds to test your memory. Simon keeps track of the highest score. Each sequence gets longer as gameplay progresses. Fun for the whole family! Uses three AA batteries, however, demo batteries are included.

Now $29.00, down from $41.20!