Save 30% on Natural Bamboo Charcoal Toothbrushes 4-Pack!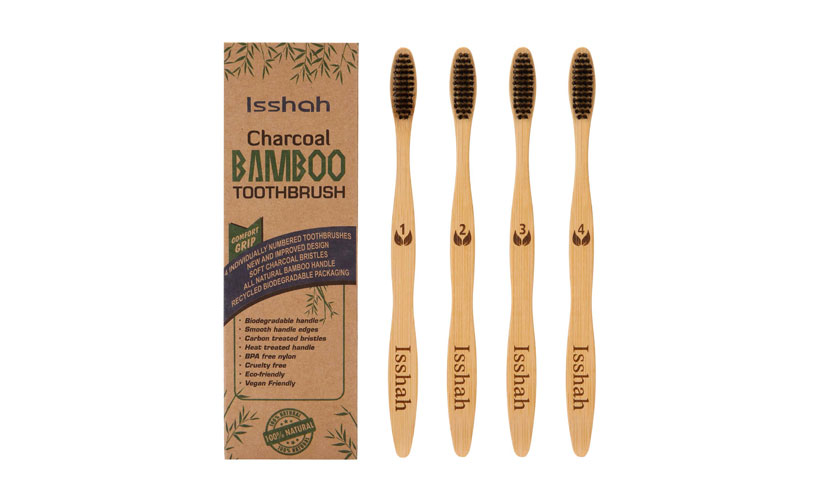 Clean your teeth and the environment!

Help the earth by using eco friendly bamboo instead of plastic. Add the cleaning and whitening benefits of charcoal and you have yourself a winning toothbrush! Antibacterial, antifungal and antiviral! Set of 4 brushes.

Now $6.99, down from $9.99!