Save 31% on a Bar of Tea Tree Soap!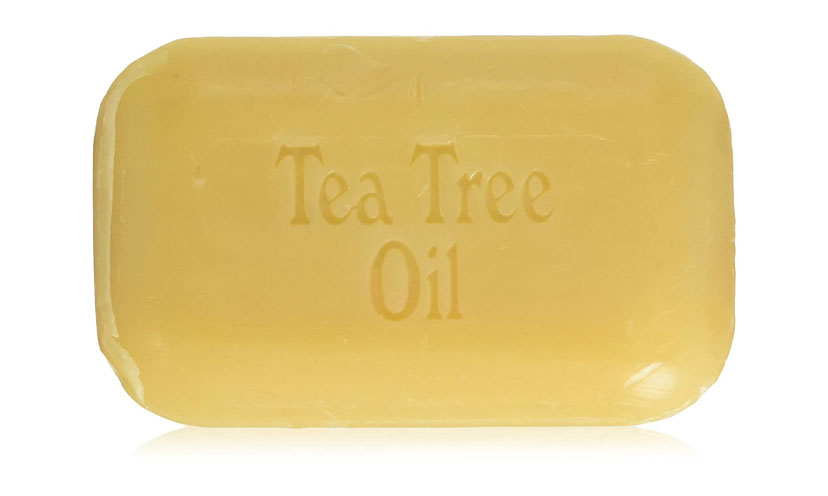 A special little secret!

With all the antibacterial everything disappearing from store shelves and online…did you know tea tree oil soap is antibacterial and removes impurities without chemicals? Great as an acne treatment and effective against skin infections and body odor! This soap comes from co-op farmers in Australia and is filled with all the tea tree oil it can hold!

Now $5.53, down from $7.99!