Save 31% on Girl's 50th Anniversary Big Wheel!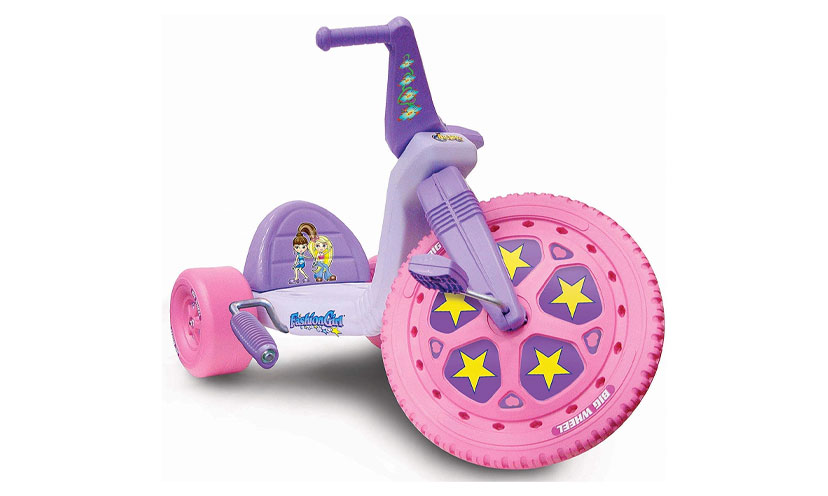 A kid's favorite for decades!

Continue the tradition that kids have loved for 50 years! Break your children away from electronics and put their power in the pedal! Great exercise disguised as fun! Features a 16″ front wheel and 3 position seat. Great stability and traction. Comes with a sticker sheet for customizing! Made in the USA!

Now $99.11, down from $142.79!