Save 32% on a Kids Indoor Play Tent!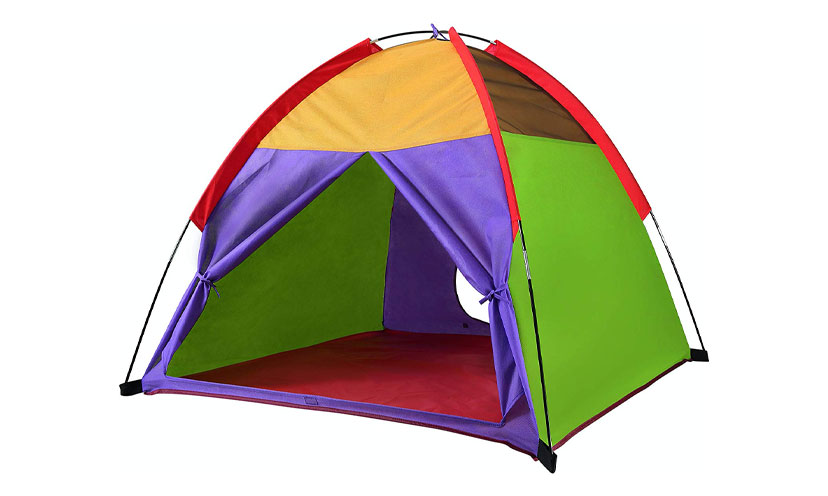 Indoor winter fun!

When it's too cold or messy to play outside, this cozy tent will keep the little ones happy for hours! The bright colors will catch their eye and the mesh opening allows parents to keep their eye on the kids. Includes a tunnel door for connecting additional tents and tunnels! There's plenty of room for 2-3 kids!

Now $24.99, down from $36.99!