Save 32% on Activated Bamboo Charcoal Odor Eliminator Bags!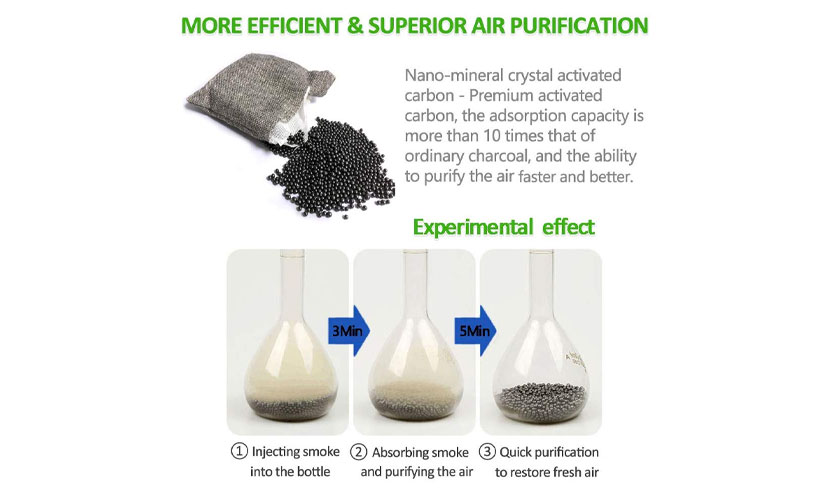 Eliminate odors safely with no fragrances or chemicals!

This 4-pack is made from 100% activated bamboo charcoal, containing millions of tiny holes that naturally absorb and eliminate odors. It also serves as an air purifier! Perfect for home, refrigerators, basements, cars, shoes and more! Place the activated carbon bag in the sun for two hours once a month to rejuvenate the bamboo, making it long-lasting and economical! It can be reused for up to 2 years.

Now $14.95, down from $21.99!