Save 32% on Thera Tears Dry Eye Therapy Drops!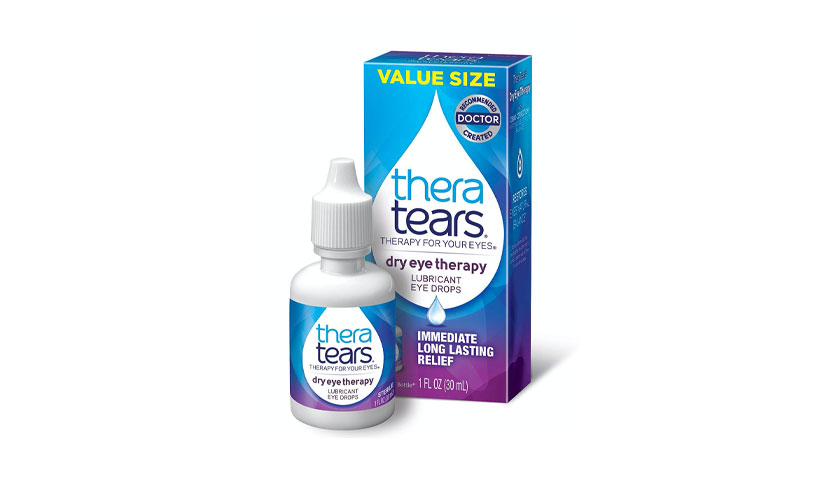 End dry eye discomfort immediately!

TheraTears Dry Eye Therapy- Lubricant Eye Drops will provide immediate, long-lasting relief of irritating dry eye symptoms. It replicates healthy tears with an electrolyte balanced formula to make your eyes feel refreshed and moist. Preservative free.

Now $12.44, down from $18.83!