Save 33% on a Knee Pillow for Sciatica Pain!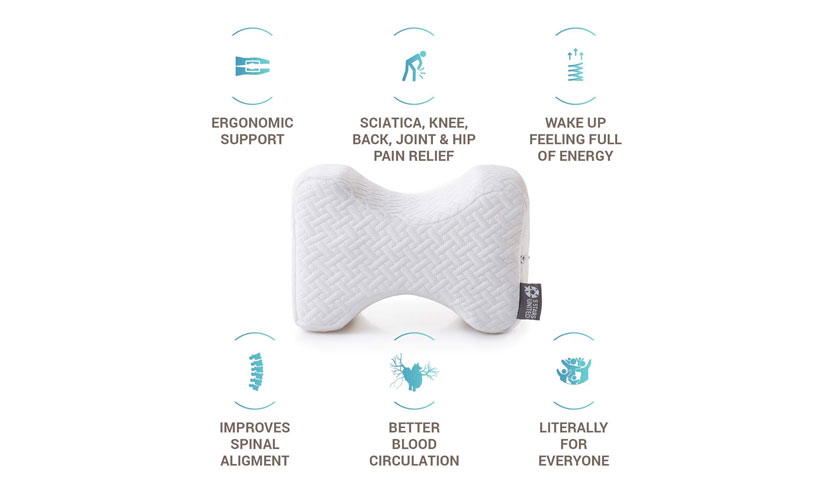 Relieve Sciatica, hip and joint pain!

This memory foam pillow separates the upper knee from the lower. The therapeutic effect allows you to properly align your spine and reduce the pressure during sleep. Also eliminates restless legs syndrome, relieves pressure during pregnancy and improves blood circulation for side sleepers.

Now $19.99, down from $29.95!