Save 33% on Avalon Organics Face Cleansing Gel!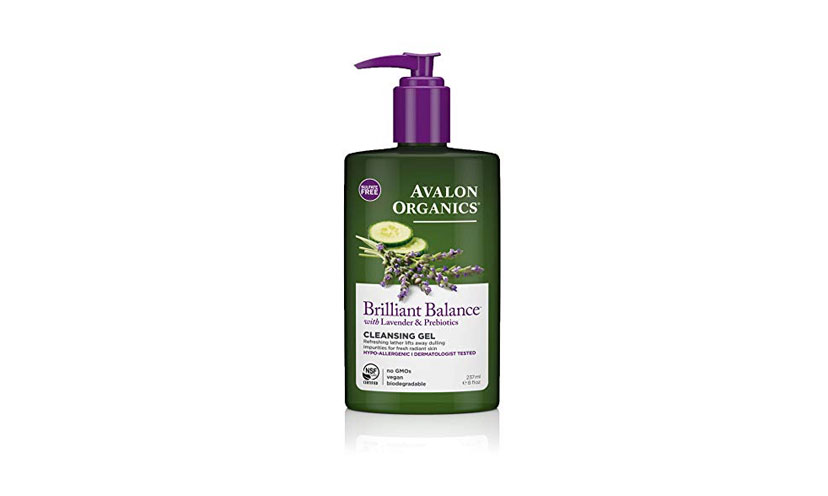 Keep your skin healthy…organically!

Avalon Organics Brilliant Balance Cleansing Gel gently washes away impurities and dead surface cells for a clear, glowing complexion. Made with organic botanicals and essential oils, this dermatologist-tested cleanser contains licorice root to help even tone and add radiance, while incorporating a blend of lavender and cucumber to maintain balance and support skin health. Hypo-allergenic, certified organic and made with non-GMO ingredients. No parabens, synthetic colors or fragrances, phthalates or sulfates. It is also vegan and not tested on animals. (Click on "one time purchase" for this deal!)

Now $8.70, down from $ 12.99!