Save 33% on Cotton Autumn Dish Towels!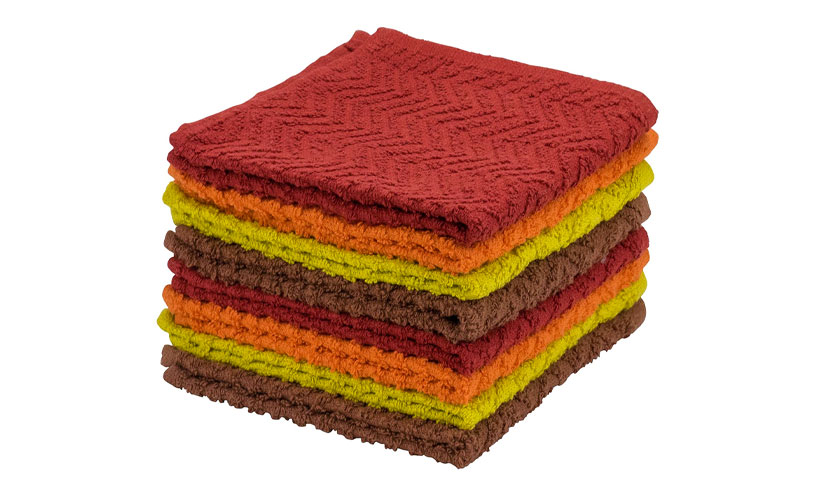 The perfect touch of Autumn!

Add some fall colors to your everyday kitchen life! These cotton dish towels will add a cozy feel to even the most daunting cleaning tasks. Made of 100% cotton and are durable, lint-free, and fast drying! Perfect for any cleaning purposes…even outside of the kitchen! Machine washable, set of eight.

Now $9.99, down from $14.99!