Save 33% on Natural Dishwasher Tabs!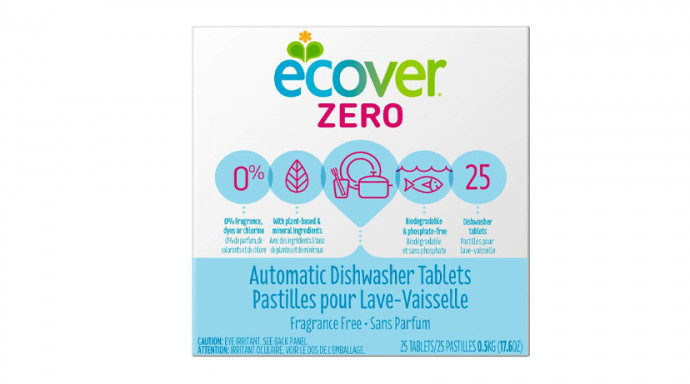 Clean dishes with clean ingredients!

Clean your dishes with these plant-based, biodegradable, phosphate-free automatic dishwasher tabs! For 35 years Ecover has been cleaning away dirt without harming the planet or the people on it! It contains 25 dishwasher tabs.

Now $5.33, down from $7.99!